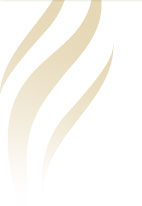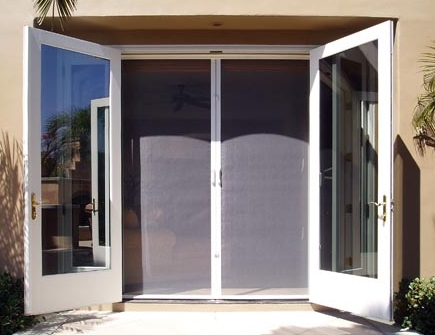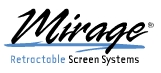 Professional, Licensed Installers

Adapts to any type of door including

                                                                                                     - In Swinging Doors

                - Out Swinging Doors

                - Sliding Glass Doors

                - Double French Doors 

Deepest Retractable Screen Pocket

23891 Via Fabricante

Suite #613

Mission Viejo, CA  92692

888.373.0260

Lic # 921795

"Quality Service from Start to Finish"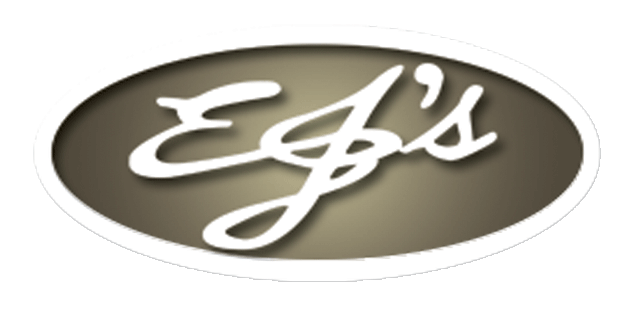 Groupon users, I would like to thank you for your interest in our product.  You can read about the screens, look at pictures, or simply scroll down to the bottom of the page and place your order today.  The order page will have simple measuring instructions as well as a color selector.  I encourage you to read the
About Us
section of the web site to learn more about our family business.  Also, feel free to browse the site and view the other Home Improvement services we offer.
If you would like to see the product in person you may visit our Mission Viejo showroom.  Please call before coming to verify the showroom is open.

Thank you,

Eric Black

owner

How your Groupon works

It is simple, your groupon is good for $100 off of any retractable screen door.  There are only 3 pricing options available for your purchase.   The price listed below is retail pricing, so you will take $100 off of that price to figure your cost.

1)  Standard Single Door Opening up to 8 ft tall and 40" Wide = $400 * 

2)  Double Door Opening up to 8 ft tall and 80" Wide = $675 *

3)  Oversized Single Screen up to 7 ft tall and 60" wide = $425 *

*Prices do not include tax

Once you place your order we will call you when the product is ready to be installed.  Average lead time is 2-4 weeks (this may be extended based on the response to the ad).